Delicious and authentic since 1982
In Santa Margherita Ligure, in the quaint neighborhood of Corte, you will find the historic Fiordiponti bakery, which has been an authentic interpreter of ancient Ligurian recipes since 1982. Founded by Alberto Fiordiponti, who oversees production on a daily basis and runs the Ligurian business with his family.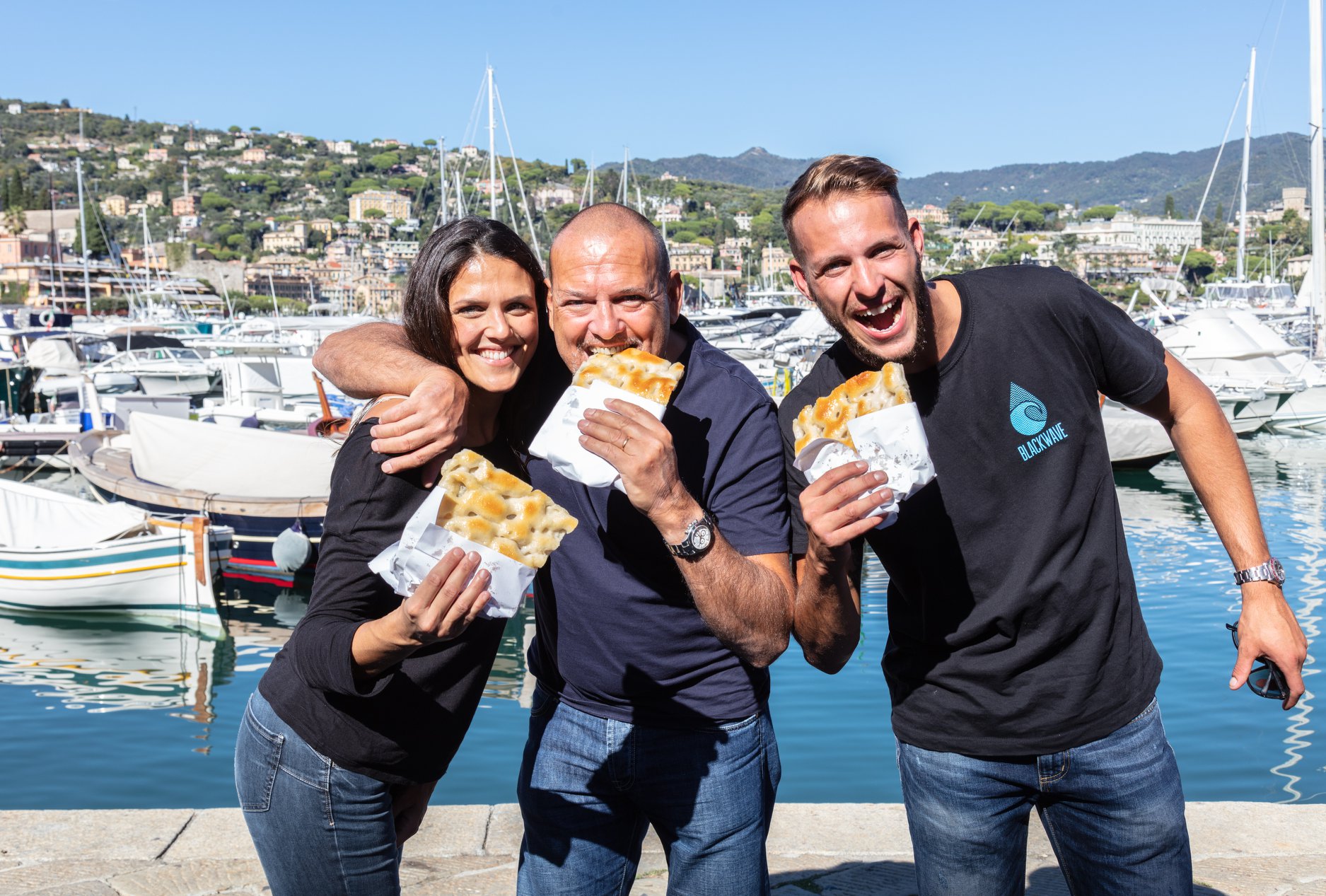 Liguria? That's not all!
In 2018, the first store opened in Milan, with the same traditional recipes as always.
We have a mission: to bring the unique taste of fugassa to all of Italy.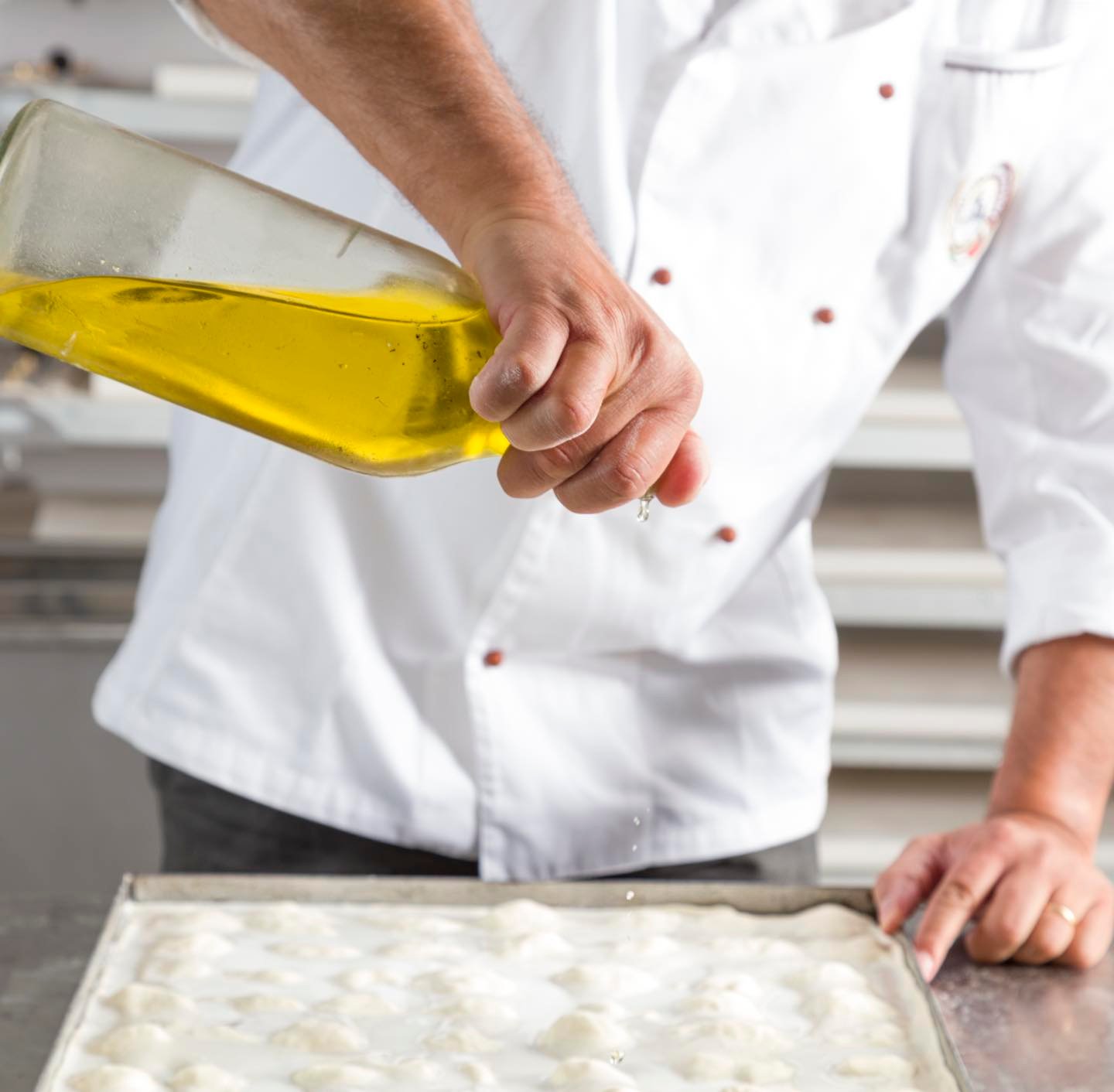 A few
simple

ingredients

Extra-virgin olive oil, flour, water, yeast and a pinch of salt; rediscover the original flavors and aromas of a product loved by all.

But it's not just focaccia: every day we churn out pizza-style flatbreads with stracchino cheese, round focaccia, multigrain focaccia, turmeric focaccia, classic cheese focaccia, and more.

PS: Have you tried our farinata (chickpea flour crêpe)?

Come and visit us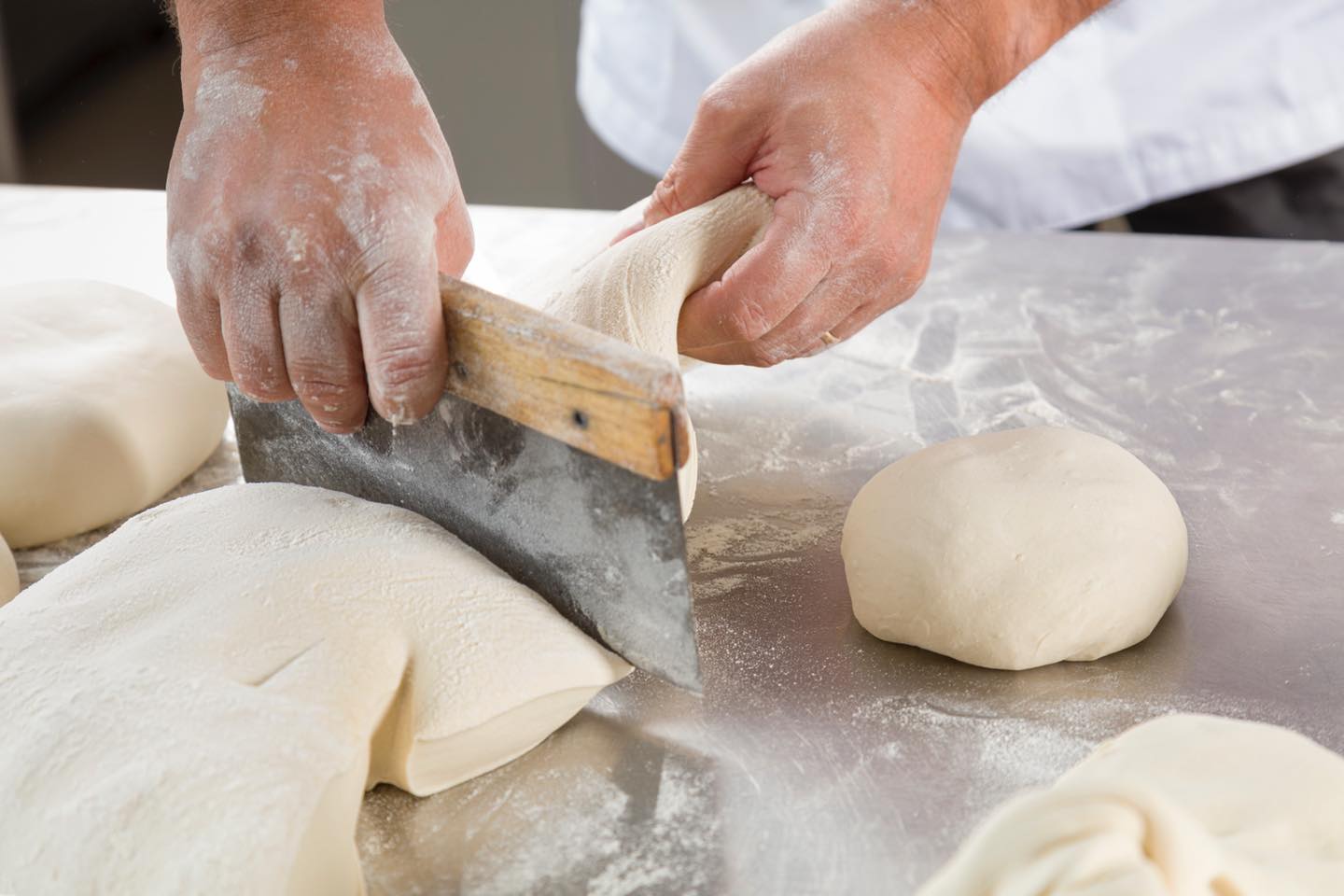 Skilled craftsmanship
All bakery specialties are handmade, in earnest, by our artisan bakers.
The leavening of the dough at a controlled temperature for 5 hours, the manual processing and crushing carried out by our bakers combined with selected ingredients guarantee a product of the highest quality.
The Menu

Sustainable

production

We work every day to ensure greater sustainability of our products.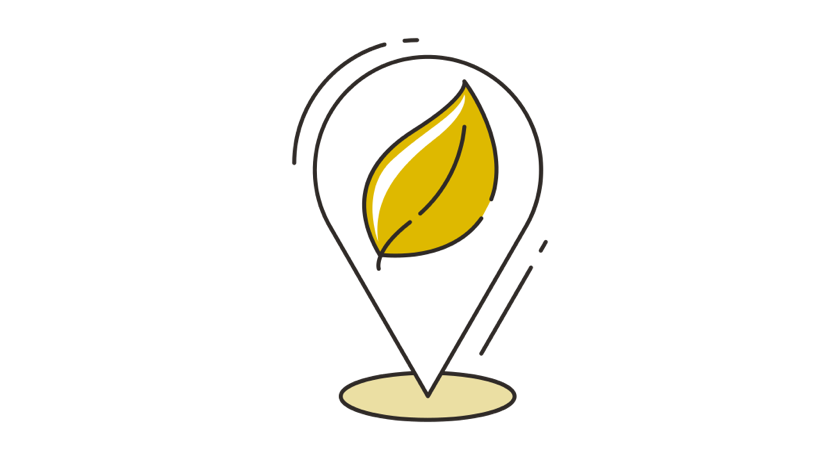 We do our best to avoid food waste
We save end-of-day unsold food by donating it to the non-profit Opera Cardinal Ferrari or selling it under shelf price on TooGoodToGo.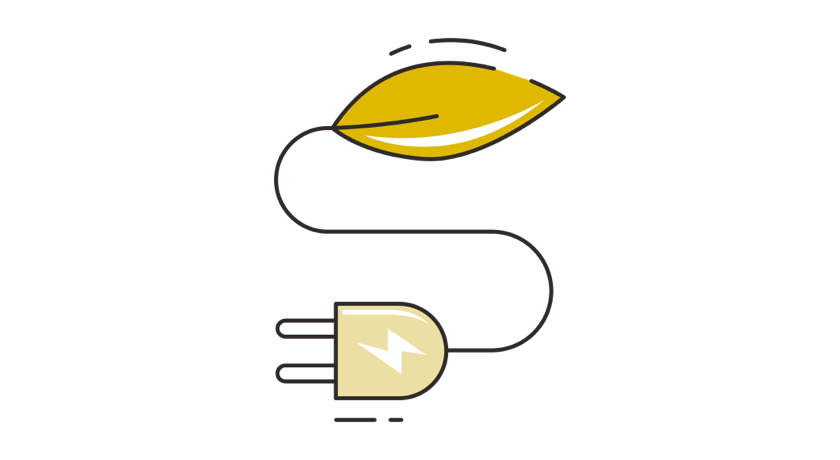 More sustainable energy
We only use LED lights in our stores, thereby limiting and optimizing our consumption.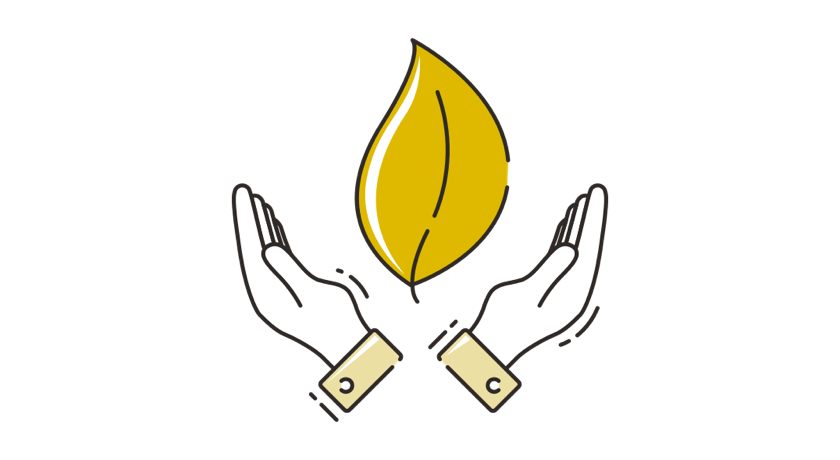 An act of love for the environment
We have eliminated the use of PVC from packaging by using only recycled plastic and paper.