Open your own
Focacceria Fiordiponti
Become an entrepreneur with La Focacceria Fiordiponti: relying on our franchise is the safe choice for taking your first steps with our comprehensive support.
Choose the format that suits you
Fit perfectly into the context of your location.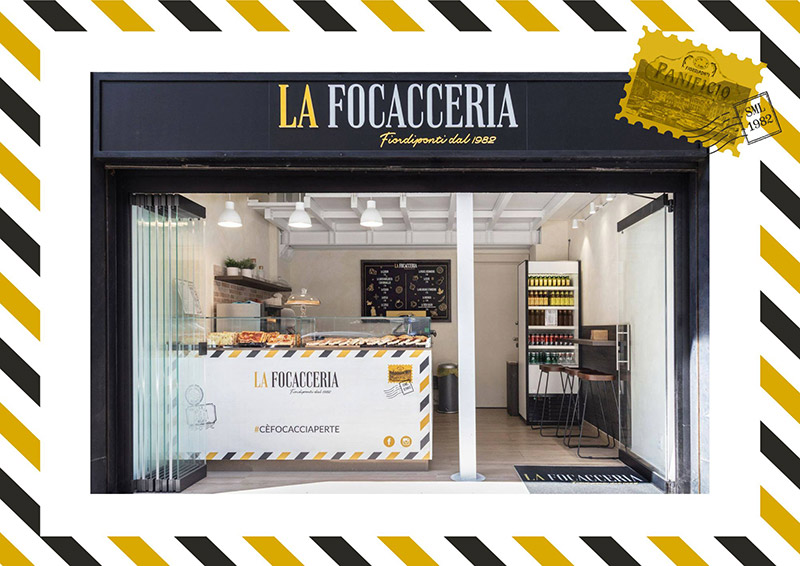 Take Away
Premises of 30/40 m² in downtown areas with heavy foot traffic, universities, office area and shopping centers.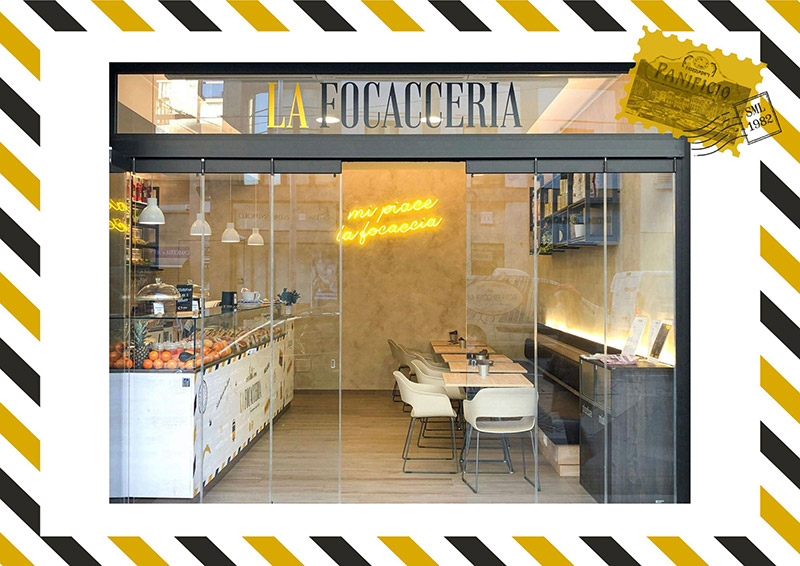 Take Away + Administration
Premises of 50/70 m² with cafeteria, aperitifs and seating. Lively areas, historic centers, office areas and shopping centers.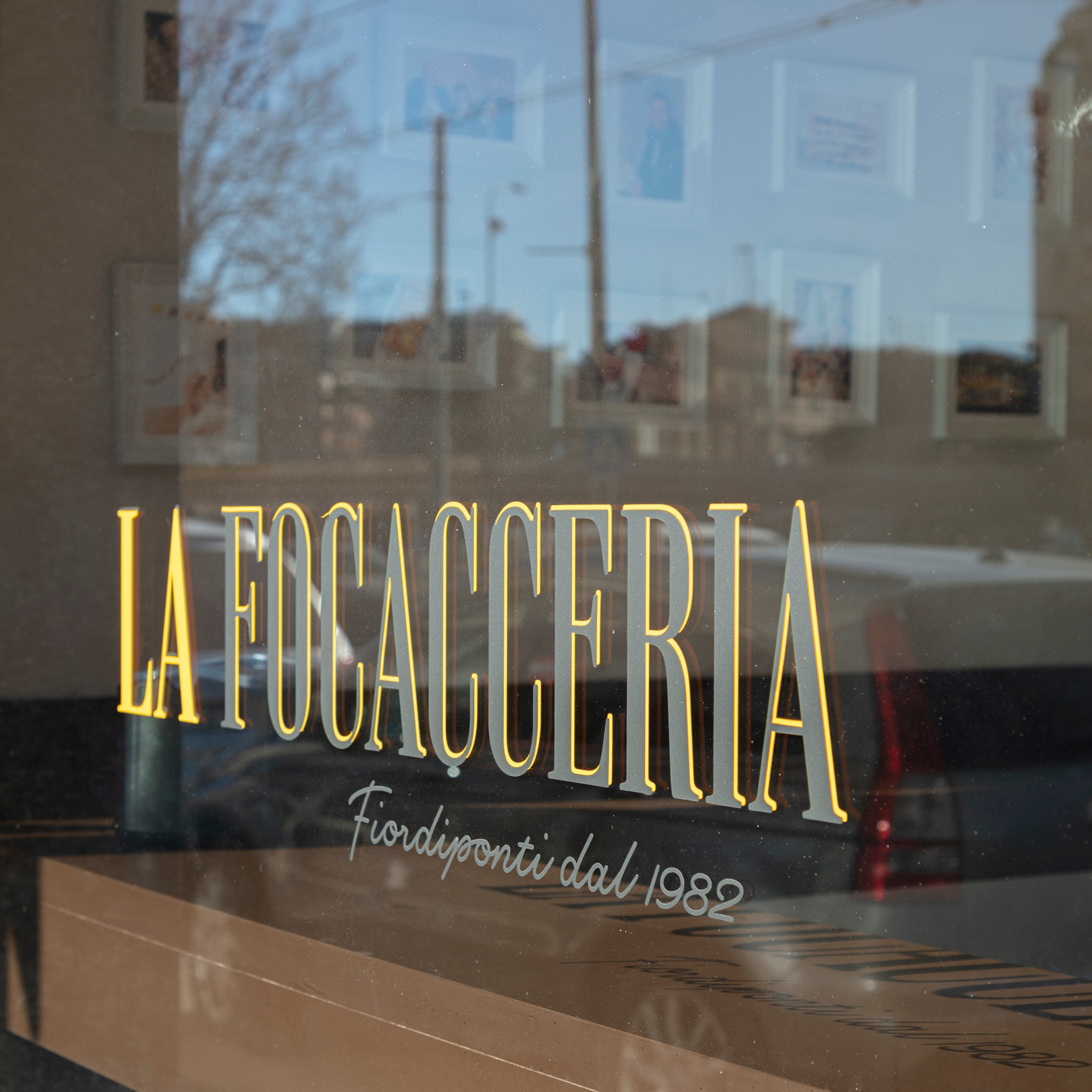 Choose La Focacceria for your franchise
The rapid expansion of La Focacceria Fiordiponti across Italy proves that we are a truly successful brand.
1. Our sign is highly recognizable and distinctive
2. Direct procurement with suppliers chosen by the parent company at the best prices on the market
3. A business that can be inserted into premises as small as 30 m² and with no requirement for a chimney flue
4. Past experience NOT required
5. Very low required investment with high profitability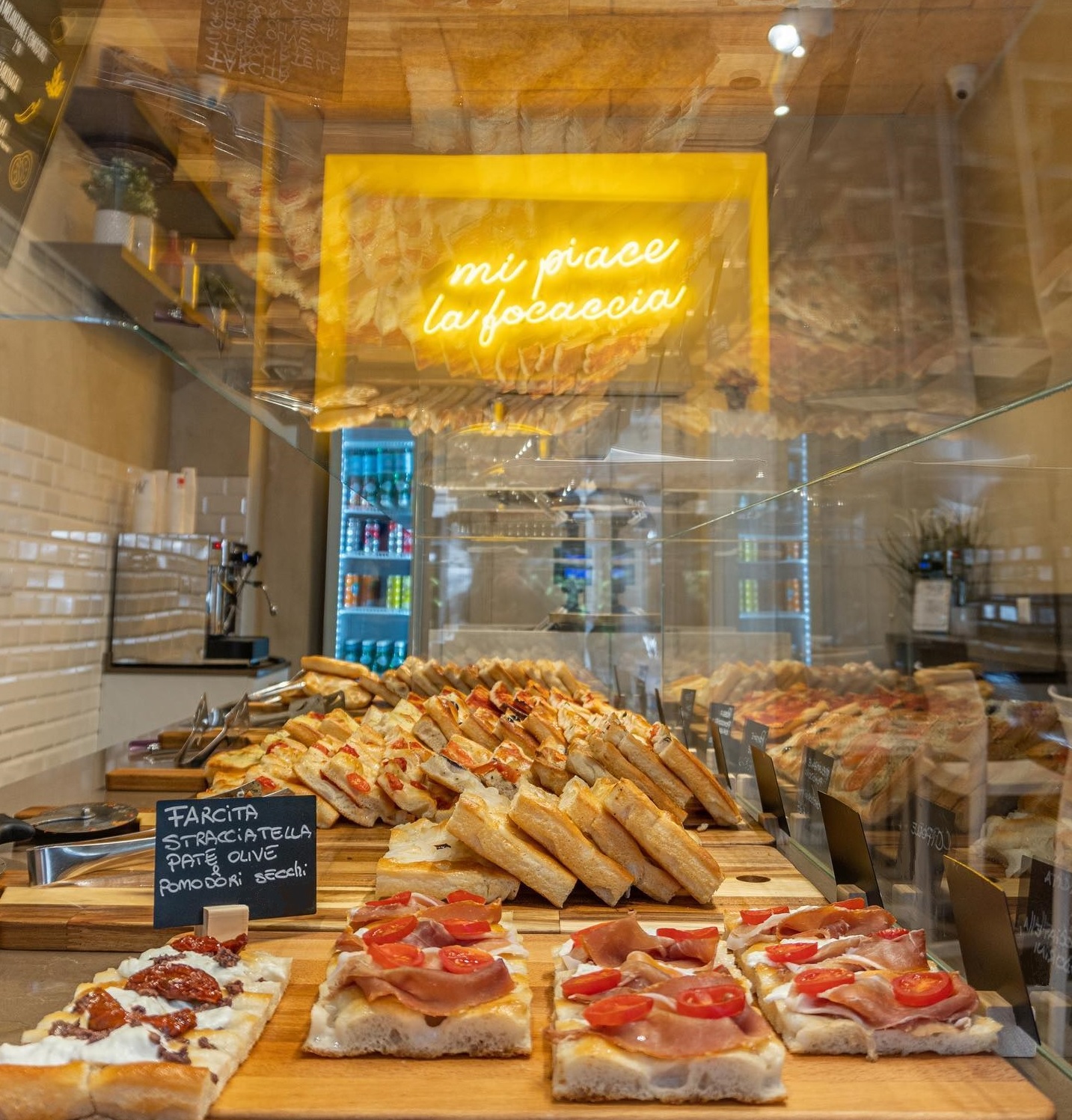 Guaranteed

comprehensive support

1. Assistance in the research and design of the point of sale
2. Technical, tax and bureaucratic advice
3. Marketing assistance and ongoing training throughout the duration of the affiliate contract
4. Management software supplied with the store
5. Possibility of accessing financing on favorable terms

Write to us, and we'll get in touch with you